Aggressive Defense Lawyer Backed By 25 Years Of Criminal Law Experience
Intelligent and aggressive. Diligent and relentless. Experienced and trial-proven. These are not just important qualities — these terms represent our professional standards and way of life at the law firm of Steven Frampton, Attorney at Law, in Hayden, Idaho.
Steve has earned a reputation for providing solid advice and effective criminal defense for individuals who have been accused of crimes in state and federal court in North Idaho. He strives to learn every relevant detail surrounding a criminal case and to develop a criminal defense strategy best suited to the needs of each valued client.
Steve is a former prosecutor who has vigorously used his knowledge and experience to defend people accused of crimes for over 25 years. He is skilled at evaluating and attacking all types of cases, including those arising from:
Violations of traffic laws, including reckless driving and driving without privileges, can have a significant impact on your future.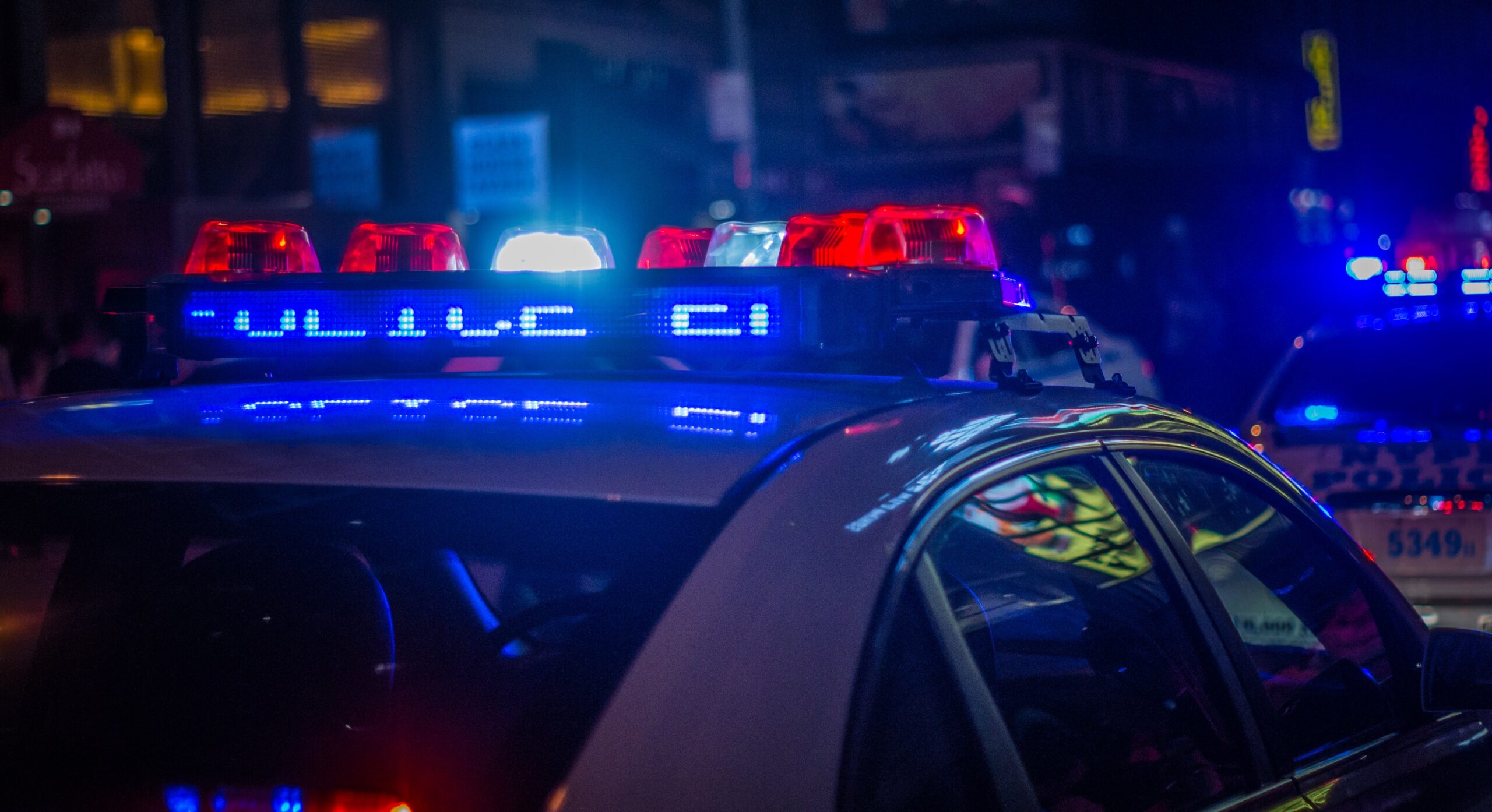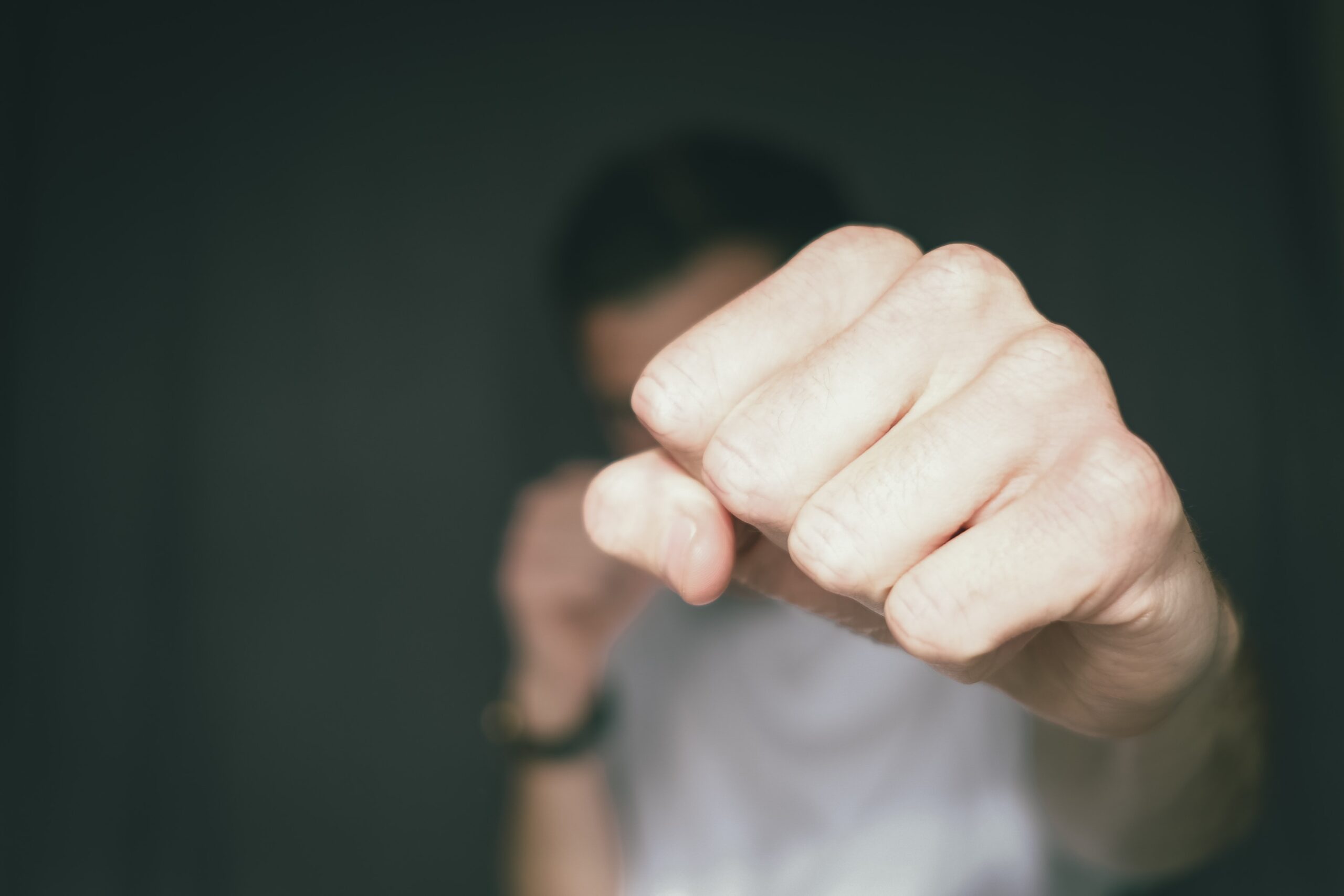 From misdemeanor domestic violence to manslaughter and murder, it is critical to have an experienced, aggressive lawyer in your corner to defend against the charges.
Theft and Property Charges
Idaho law surrounding theft offenses is complicated. Our knowledge of theft, burglary, robbery and other property offense laws is vital to your criminal defense.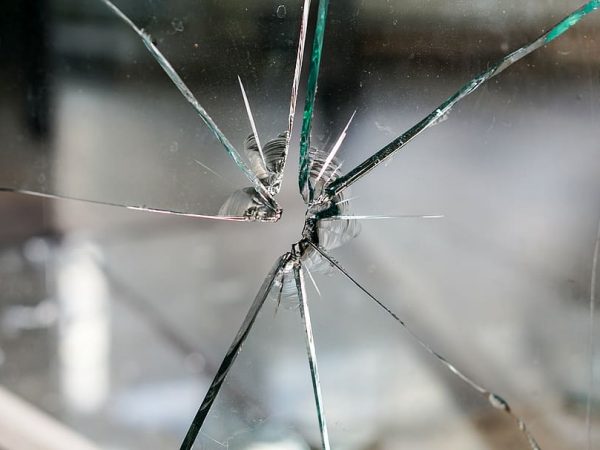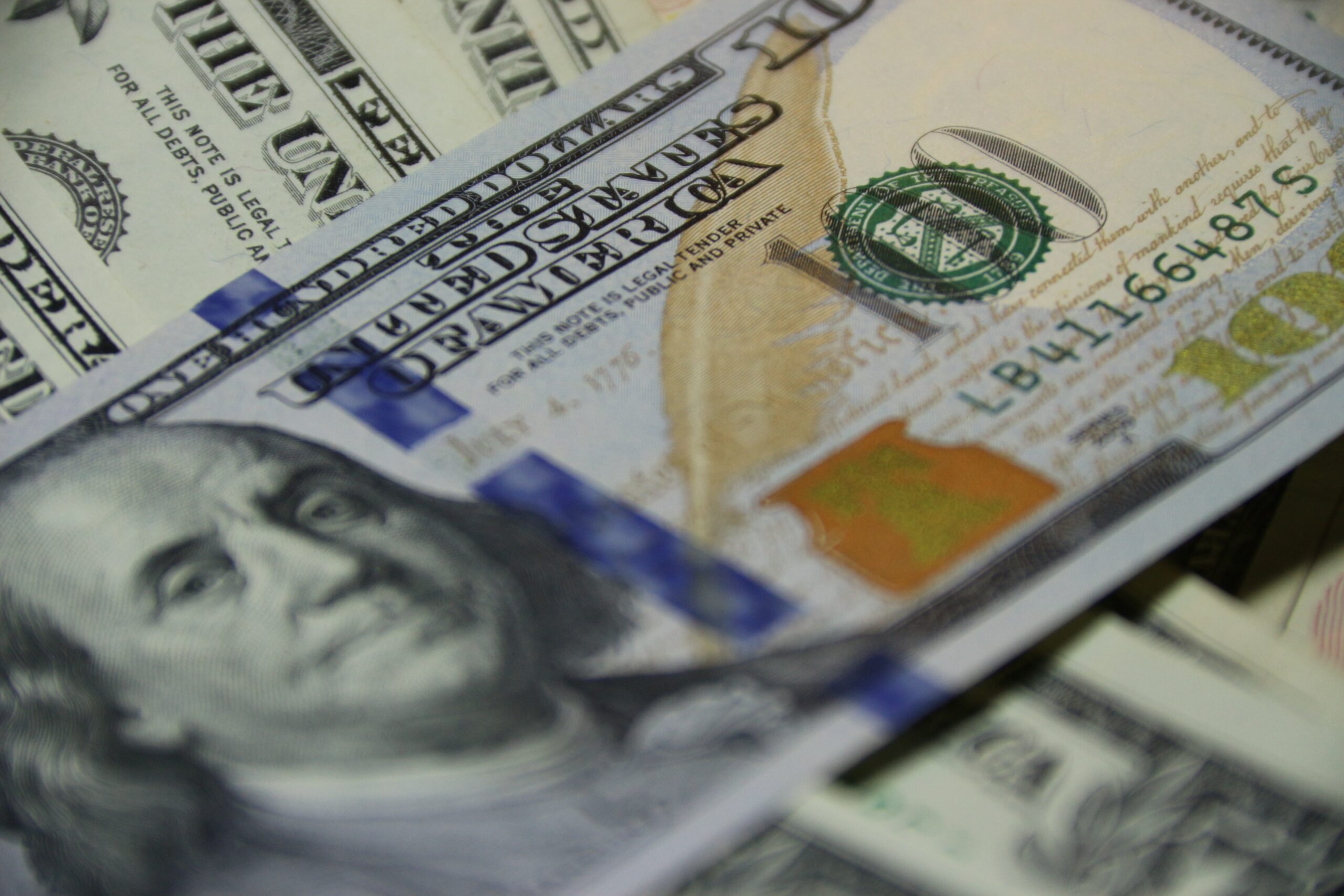 Mail and wire fraud, embezzlement, money laundering and counterfeiting offenses are serious. We have effectively handled financial crime cases in both federal and Idaho state courts.
Both state and federal laws may come into play related to drug offenses. We have experience in everything from drug possession to interstate and international trafficking and smuggling cases.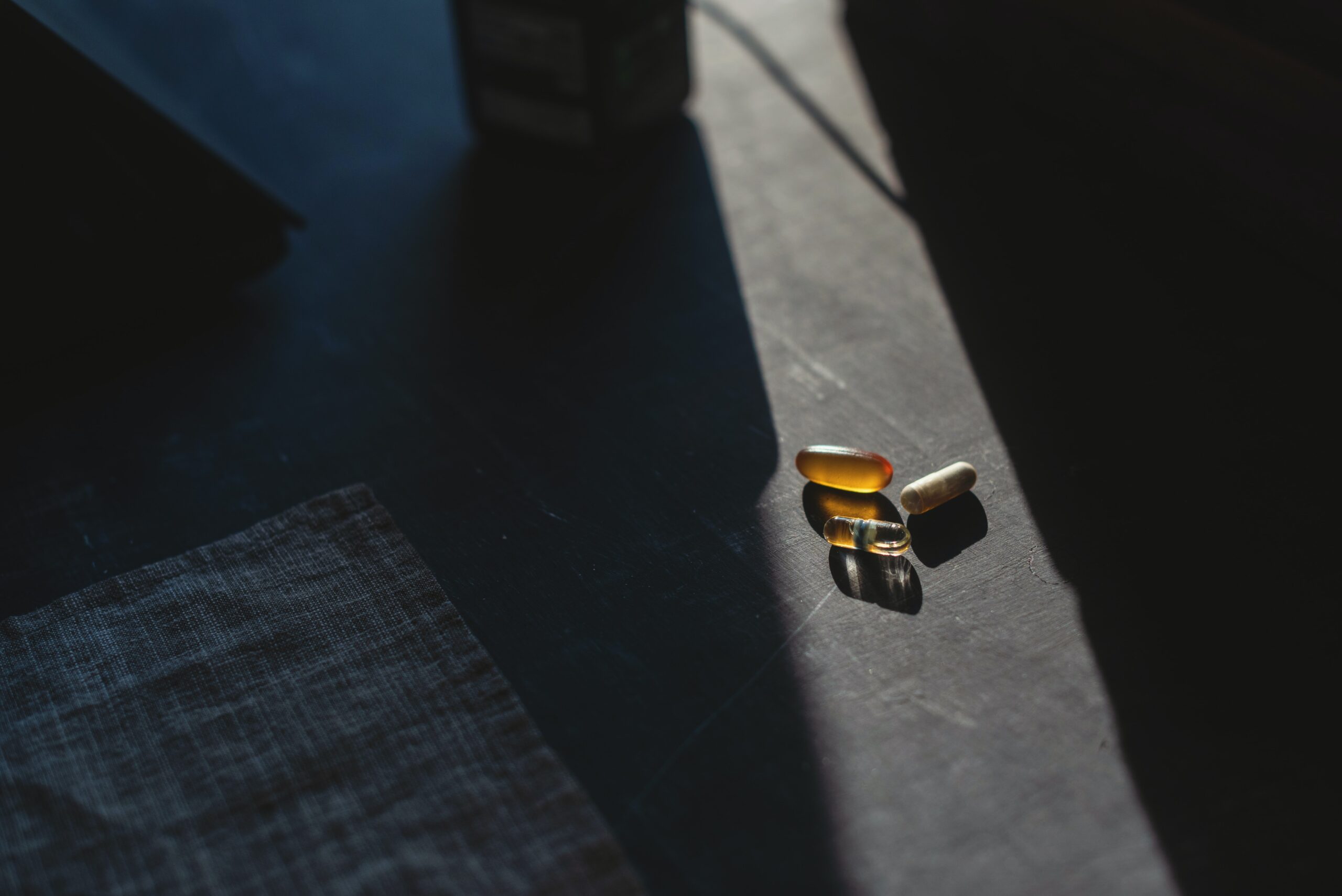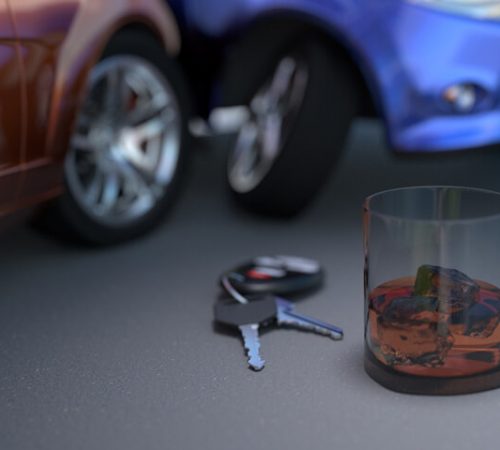 Drunk driving charges have wide-ranging consequences in Idaho. We have vast experience protecting the rights of clients who are coping with all levels of DUI offenses. We also handle administrative license suspension hearings.
Make The Right Choice: Get Experienced Criminal Representation
If you have been charged with a crime in North Idaho, you owe it to yourself to team up with an attorney who is driven to fight to protect your rights. To consult with a seasoned defense lawyer, contact us via email at [email protected] or call 208-762-3385.